Using Writing To Explore Issues Through Metaphor
These notes are based on my experience of using writing as an adjunct to clean language therapy and personal development. I have benefited significantly from the use of drawings... for exploring metaphors alone. However, at times I felt constrained by picturing... I am used to writing and certainly feel more competent at it than I do at drawing.
Self Pondering Using Clean Language
When I encountered Clean Language, I wondered whether I could use it on myself to overcome problems. I have had enough success to be quite hopeful, and I think it is becoming easier. This article describes my understandings and some examples of applying them to myself.
The Magic of Metaphor
"Learning to read the language of symbols has a positive effect on your self-image and energy. You do not have to wait for a crisis to see things symbolically and accurately. You can start wherever you are." Caroline Myss, Sacred Contracts

This article is about learning to use your personal metaphors and symbols in order to read and understand your own symbology. Your metaphors enable you to know yourself and and understand your life in a new way.
Self-nudge
We review where decisions come from, apply Thaler & Sunstein's social principles about "choice architects" to the individual, and propose a method of Self-Nudging: Biasing our Unconscious Mind.
Self-Deception, Delusion and Denial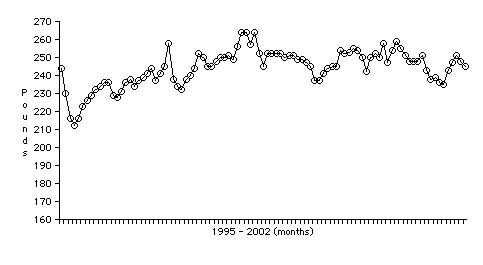 Part 1 - When we deceive, delude or deny to our self, we mislead our self, we misrepresent or disown what we know to be true, we lie to our self, we refuse to acknowledge that which we know. This article descibes how it takes multiple levels of awareness to be able to do this and gives a systemic perspective on this universal human trait.
Part 2 - And How to Act from What You Know to be True - has just been published in 'work in progress' form.


It Takes Two To Tango
The longer a relationship pattern continues the more we can be sure neither person is solely responsible for the recurring outcome. From a systemic perspective it takes two to tango. That is, both parties (often unwittingly) perpetuate the pattern and the consistency of the outcome. This paper examines these relationship patterns and what needs to happen to take steps to initiate and maintain a new behaviour.