Featured Articles
What Is Clean Language and Why Is It Important?
Personal reflections from Andrew Bloomfield who lives with autism and uses Supportive Typing to communicate. Andrew has found Clean Language to be a remarkable tool for facilitating self-expression and overcoming anxiety and being stuck.
Clean sessions with Ukrainian psychologists
A series of annotated transcripts of demonstrations from webinars with a group of Ukrainian psychologists and psychotherapists who want to use Clean Language and Symbolic Modelling to support themselves and their clients living through the ongoing trauma of war. The aim of these sessions, facilitated by Penny Tompkins and James Lawley, is simply to demonstrate Symbolic Modelling 'live'. The annotation gives some idea of what we take into account in deciding which Clean Language question to ask, and when.
Foreword to The Work and Life of David Grove
Foreword to The Work and Life of David Grove: Clean Language and Emergent Knowledge By Carol Wilso, published by Troubador Publishing Ltd. 2017.
Symbolic Modelling Emergent Change though Metaphor and Clean Language
Published as Chapter 4 of Innovations in NLP: Innovations for Challenging Times (Eds. L.Michael Hall & Shelle Rose Charvet, Crown House Publishing, November 2011).
Metaphor the body and healing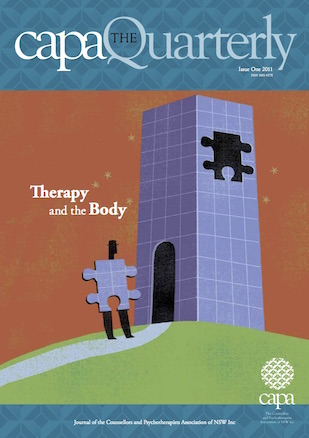 British therapists James Lawley and Penny Tompkins, specialists in the Clean Language approach to client-therapist dialogue, present a fascinating look at 'Metaphor, the Body, and Healing'.